Intelligent Motion Technology Pvt. Ltd is group company of "Group intelmac" and is in the business of Special Projects in Motion Engineering.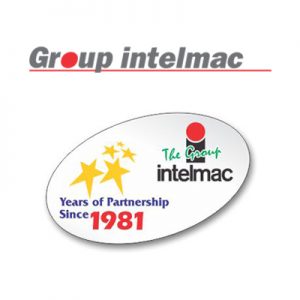 In due course of time, Group Intelmac expanded the activities & started offering industrial automation solutions from 'Concept to Commissioning'.
With the availability of vast opportunities in industrial automation, independent business units were formed to have better business focus.
A need was felt to concentrate on new business line coming up in Space Technology, Micro Machining Systems and Special purpose projects in Motion Engineering. Intelligent Motion Technology was formed in 2005 to cater to this elite market. We provide engineering solution to our clients for products such as Antenna Control System, Stabilized Platforms, Motion Platforms, Diamond Cutting Machine, Bushing Winding Machines, High Torque Direct Drive Motors, Solar Tracking Actuators and so on.
We are involved with customers from laying down the requirements till system installation & prove out. System engineering and Software development is done in-house. This gives more flexibility during development and any additions or modifications can be done at later date to meet customer's requirements.
Numbers Speak For Themselves
Need Help With Easier Industrial Automation Solutions? We Are Experts!